Bestselling author Jodi Picoult is a masterful storyteller, who "writes with a fine touch, a sharp eye for detail, and a firm grasp of the delicacy and complexity of human relationships" (The Boston Globe). Now, in this original short story, available exclusively as an eBook, Picoult introduces Serenity Jones, one of the fascinating characters from her eagerly awaited new novel, Leaving Time.
Even as a child, Serenity Jones knew she possessed unusual psychic gifts. Now, decades later, she's an acclaimed medium and host of her own widely viewed TV show, where she delivers messages to the living from loved ones who have passed. Lately, though, her efforts to boost ratings and garner fame have compromised her clairvoyant instincts. When Serenity books a young war widow to appear as a guest, the episode quickly unravels, stirring up a troubling controversy. And as she tries to undo the damage—to both her reputation and her show—Serenity finds that pride comes at a high price.
Az értékelés spoilereket tartalmazhat Jodi Picoult - Találj rám! című regényére
Az Amazonon, az ingyenes könyvek böngészése közben akadtam rá erre a novellára, és mikor megláttam Jodi Picoult nevét, egyből ugrottam. Aztán kiderült, hogy ez épp nem ingyenes, hanem 0,04 dollár, de hát ez elég nevetséges összeg egy Picoult könyvért, még akkor is, ha az történetesen e-könyv és csak ~40 oldal. Szóval megvettem, és akkor még nem is tudtam, hogy ez tulajdonképpen egy kiegészítő történet az egyik korábban olvasott könyvemhez, a
Találj rám!
-hoz.
A történet a Találj rám! egyik főszereplőjének, Serenity Jones-nak az életéről szól, még a regény kezdetet előtt. Arról, hogy hogyan találta meg a tehetségét, és hogyan veszítette el azt. Számomra nagyon izgalmas volt ezt a novellát olvasni, habár Serenity nem volt éppen a kedvenc szereplőm a fő kötetben. Időről-időre ingyenes vagy nagyon olcsó szokott lenni az Amazonon, ha olvastátok a Találj rám!-ot, akkor mindenképp ajánlom, hogy belenézzetek.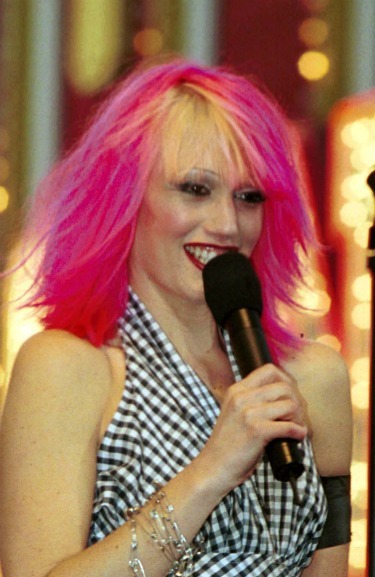 Serenity Jones, ahogy én képzeltem el
Kedvenc idézetek
"Sometimes, all you can do is watch things burn, and wait for the ash to settle."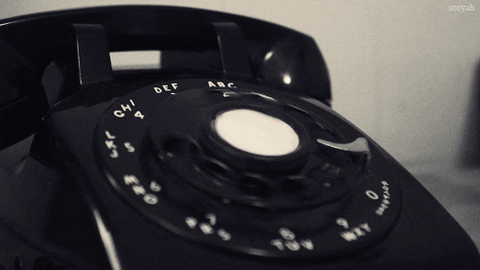 ""Twenty-something years ago I got a phone call one night from my son. We'd been estranged for a while – he'd gotten messed up with a bad gang in L.A. The line was scratchy, I could barely hear him. He said he wanted me to know he loved me, and he was sorry for screwing up his life."
"That's considerate."
"No, it was terrifying. Because my son had been murdered three days earlier in a drug deal gone bad. We'd buried him that afternoon.""
"I have spent a lifetime telling the living to appreciate the people you love, because you run out of time sooner than you think. I have made a career, in fact, out of providing five more minutes for those who didn't listen to me. And now, I understand intimately how you don't realize what you have until you lose it. Maybe holding something precious at a distance is the only way to measure its value."
"It's funny, how fast life changes. One minute you are present, and the next, you might find yourself futilely trying to get back to the world you were once part of. You might find yourself looking for people who can no longer hear you. You are in the world, but not of it. I might as well be a ghost."
★★★★★★★★★★ (10/10)