Roberta 'Bobbie' Rowe is not the kind of person who believes in ghosts. A Halloween dare at her ridiculously spooky boarding school is no big deal, especially when her best friend Naya and cute local boy Caine agree to join in too. They are ordered to summon the legendary ghost of 'Bloody Mary': say her name five times in front of a candlelit mirror, and she shall appear… But, surprise surprise, nothing happens. Or does it?
Next morning, Bobbie finds a message on her bathroom mirror… five days… but what does it mean? And who left it there? Things get increasingly weird and more terrifying for Bobbie and Naya, until it becomes all too clear that Bloody Mary was indeed called from the afterlife that night, and she is definitely not a friendly ghost. Bobbie, Naya and Caine are now in a race against time before their five days are up and Mary comes for them, as she has come for countless others before… A truly spine-chilling yet witty horror from shortlisted 'Queen of Teen' author James Dawson.*
Ez volt életem első horror története, és habár ez elvileg csak egy YA tinihorror, egy lightos verzió, én mégis végigrettegtem és az olvasást követő 3-4 hétben nem is mertem semmilyen tükörre ránézni.
Nekem nagyon, de nagyon tetszett ez a könyv, mert imádok rettegni, a horrorfilmeket is azért szeretem, mert olyan kis betoji vagyok, hogy mindentől félek. És hát ezen a könyvön lehet is rettegni, mert nagyon, de nagyon mesteri, a végletekig csűri-csavarja a történetet és még a legutolsó oldalon sem tudod biztosan, hogy mi fog történni.
Remélem, hogy lesz folytatása, mert nekem nagyon közel került a szívemhez ez a könyv. Kétségkívül meg fogok ismerkedni James Dawson egyéb műveivel is.
Szereplők
Caine Truman
Grace Brewer-Fay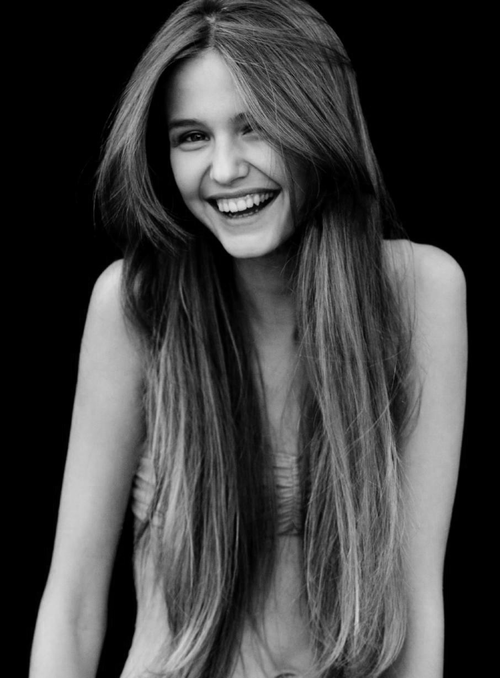 Roberta (Bobbie) Rowe
Mary
Naya Sanchez
Kedvenc Idézetek
"'We're still alive.' Bobbie tucked her hair behind her ear. 'Or Hell is a girls' boarding school.'
'Both could be true,' Naya said, head still facing her pillow."
"Turns out, knowing it's your last goodbye doesn't make it any easier."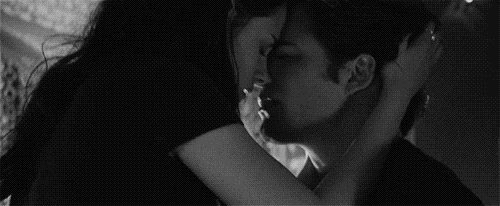 "What Bobbie wanted to say was, No, kiss me again, right now, but insted she nodded. She started down the path towards the church, not daring to look back. First survive, then kiss."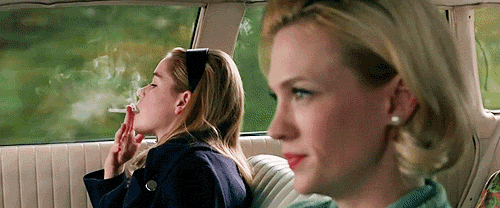 "'What about you? Is it all crochet and stuff up at the hall?'
'Ha! Not quite! God, I dread to think what you've heard.'
'Everyone's rich?'
'Nope.'
'Lesbian orgies?'
'Only the last Wednesday of the month,' Bobbie said wryly.
'Disappointing.'"
"Never, ever say her name."
"She knew how fast gossip could travel around this place. Last year Maisie Spence-Guillame had told one person she'd slept with Mr Granger, the vaguely handsom Maths teacher, and within two hours the police were in school. It hadn't even been true, but it showed you had to watch your mouth in a school that had ears."
"'I was conceived by arificial insemination.'
'What?' tom said, clearly not the sharpest tack.
Bobbie took another deep breath. 'My dad is basically an anonymous sperm cell.' She went on. 'I like to call him Spermy. I also like to imagine a giant sperm cell coming home at the end of the working day with a bowler hat and briefcase.'"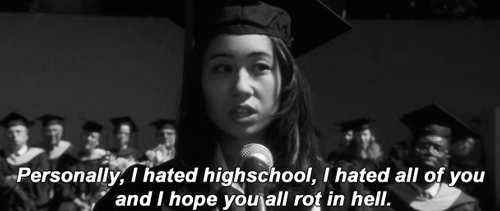 "'How is school, darling?'
Bobbie shrugged before remembering you can't hear shrugs down the telephone. 'Yeah, fine.'
'Bobbie, I don't pay the astronomical fees for fine!'
'Oh, it's marvellous, Mum, I can't get enough. They'll have to surgically remove me from the place when I turn eighteen!'"
* Roberta 'Bobbie' Rowe nem az a fajta ember, aki hisz a szellemekben. Egy Halloween-i Felelsz vagy Mersze a nevetségesen félelmetes bentlakásos iskolájában szinte semmi, főleg, ha a legjobb barátnője, Naya, és a cuki helyi srác, Caine is csatlakozik. Meg kell idézniük a legendás szellemet, Bloody Mary-t. Mondd ki a nevét ötször egy gyertyákkal megvilágított tükör előtt, és megjelenik...De csodák csodájára, semmi nem történik. Vagy mégis?
A következő reggel, Bobbie egy üzenetet talál a tükrön a fürdőszobában...öt nap... de mit is jelent ez? És ki hagyta az üzenetet? A dolgok egyre furábbak és félelmetesebbek lesznek Bobbie és Naya számára, míg ki nem derül, hogy Bloody Mary-t tényleg sikerült megidézni azon az éjjelen, és ő egyáltalán nem egy barátságos szellem. Bobbie, Naya és Caine versenyt futnak az idővel, mielőtt letelik az öt napjuk, és Mary eljön értük, ahogy annyi emberért eljött már...Egy hátborzongató, mégis humoros horror a Queen of Teen írójától, James Dawsontól.