Rosie és Alex jóban-rosszban kitartanak egymás mellett, és életre szóló szövetséget kötnek az iskola és a felnőttek zord világa ellen. Az izgalmas órai levelezések alatt még nem sejtik, hogy életük következő jó néhány évét is így fogják eltölteni: egymással levelezve… A sors újra és újra elválasztja őket egymástól, hogy próbára tegye barátságukat, kitartásukat és őszinteségüket. A gyerekek komoly felnőtté cseperednek: mindketten dolgoznak, házasodnak, gyereket nevelnek, válnak, de a varázslatos kötelék, amely összeköti őket, életük minden öröme és bánata közepette is megmarad.
Több van-e köztük puszta barátságnál? Ha kapnának egy utolsó lehetőséget, kockára tennének-e mindent az igaz szerelemért?
Cecelia Ahern könyveit imádom, viszont valahogy ennek a könyvnek a címe és a borítója nem fogott meg. Aztán megjelent az első trailer a filmadaptációról, és tudtam, hogy nekem ez kell. És akkor elkezdtem angolul olvasni...
Imádtam, imádtam, imádtam. Imádtam minden sorát, minden szereplőjét, minden fordulatát. Imádtam a formátumot, amiben íródott, az apró elhallgatott titkokat, amikre csak utaltak, és amiket csak sugalltak. Mindent, de mindent imádtam ebben a könyvben. Egy valamit kivéve:
Túl sokáig tartott, mire Alex és Rosie összejöttek. Húzták, húzták, nem jött el a megfelelő idő, aztán elmúlt a megfelelő idő, aztán ez meg az meg amaz, és a végére csak összejöttek de nekem túl hosszúra húzódott az egész. Ezen kívül minden fantasztikus volt a könyvben.
csak angolul tudom hozni őket, mert angolul olvastam, és így gyűjtöttem is ki őket.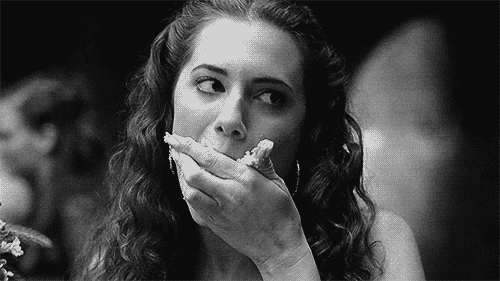 "If you want something, you need to get out there and grab it by the horns because no one is going to give you what you want on a plate"
"Katie:
Our neighbor Rupert says, "Mistakes are the portals of discovery."
Rosie:
Rupert doesn't say that. James Joyce did.
Katie:
James who? Do I no him?
Rosie:
He's dead.
Katie:
Oh sorry, did you no him well?
Rosie:
What on earth are they teaching you at school?"
"Toby:
I like going. I bet you had cornflakes for breakfast this morning.
Katie:
What are you, psychic?
Toby:
No it's all stuck in your braces."
"She's supposed to be worrying about spots, bras, and boys. Not adultery, moving continents, and fathers doing magic reappearing acts. None of this is her fault and seeing as I brought her into this world the least I could do is continue on with the good work I've been doing. She isn't a drug addict, isn't rude, is doing fine in school, has all the right limbs in all the right places, and hasn't managed to do anything really stupid with her life. And out of all the awful stories you hear in life I think I'm doing a great job."
"I haven't done many things in my life that I'm proud of. I have no stories of success to tell, I haven't made a million. There is only one thing in this life that I'm proud of. And that's my little girl."
"So I can't accept the job of my dreams because my family won't move with me. Big deal. It's not as though I bend over backwards for them. It's not as though I arrange my life to revolve around them. It's not as though I come home from work tired and still have dinner on the table for them, it's not as though I perform wonderful supportive wifely chores when there's a million other things I could be doing. It's not as though I defend my daughter at school, constantly fighting with the teachers about how she is not Satan's daughter. It's not as though I tolerate Greg's mother for dinner every Sunday and listen to her whinge about how the food isn't cooked right, about my hair, about the way I dress, about the way I have chosen to raise Katie and then have to sit through hours of reruns of her favorite soaps. It's not as though I'm always the one to take a day off work when Katie is sick or drop whatever plans I've made to help people out. Just as well I don't do any of those things. But who cares? I get burned toast and milky tea one morning once a year on Mother's Day as thanks. And that should make up for it, shouldn't it?"
"My job is to be solely responsible for the running of all aspects of the resort and I'll have to liaise with the head office and provide weekly reports. I've never had to "liaise" before. It sounds sexy and dangerous. Any job that tells me that I have to "liaise" with the big boys in the head office is a winner to me. I can picture myself all dolled up in a cocktail dress at a work "do" standing in a circle with the other "suits" speaking in hushed tones about graphs and pie charts and financial reports. If people ask us what we're doing, I can say dismissively, "Oh don't mind us, we're just liaising . . .""
"My worst nightmare would be to lose Katie. I don't know what I would do. She may watch MTV all day, blare music from her room, ruin my days off by making me go into school to fight with Ms. Big Nose Smelly Breath Casey, leave glitter all over the couches and carpets, worry me to death when she's one minute late for her nine o'clock curfew, but she's the most important thing to me in my life."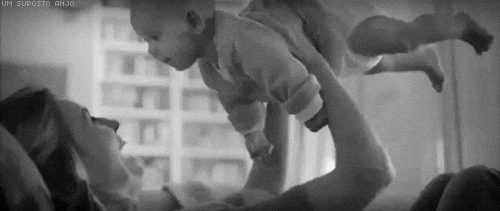 "The child wears lipstick now, Alex. Pink, glossy, glittery lipstick. She wears glitter on her eyes, glitter on her cheeks, and glitter in her hair; I am raising a disco ball for a daughter."
Szereplők (a filmadaptációban)
Rosie Dunne (Lily Collins)
Alex Stewart (Sam Claflin)
Greg (Christian Cooke)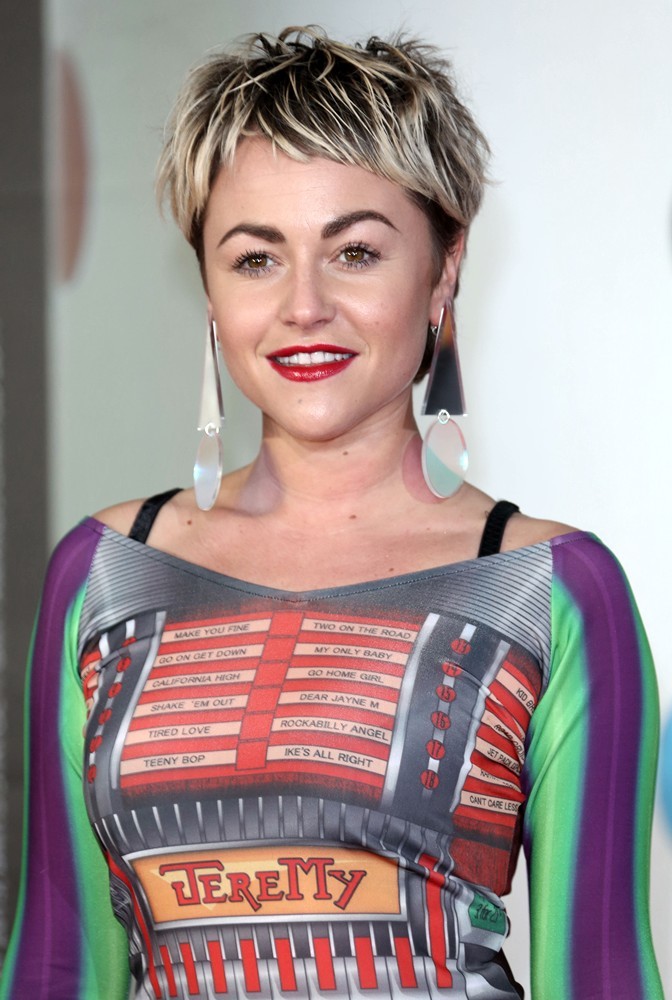 Ruby (Jaime Winstone)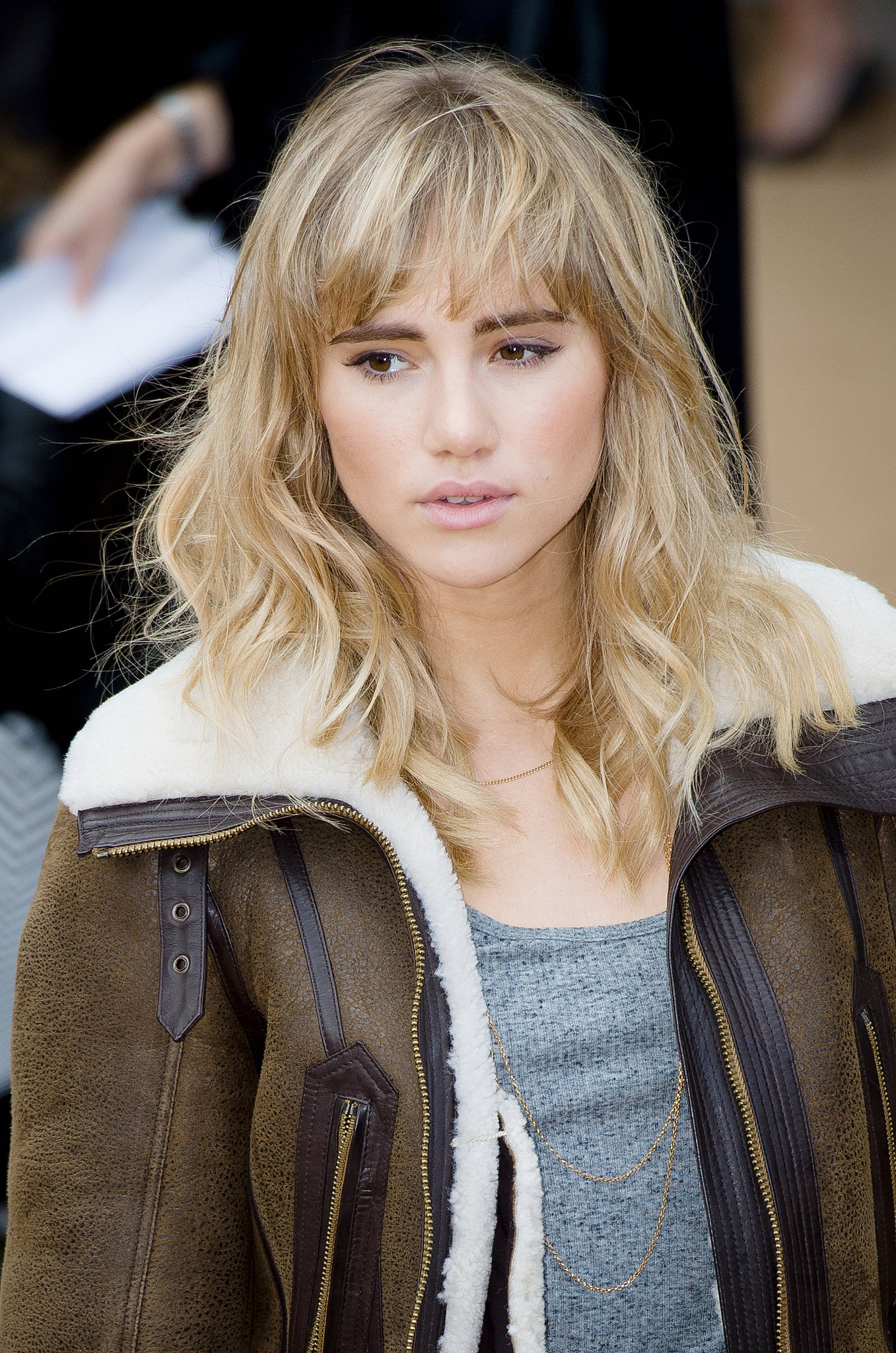 Bethany Williams (Suki Waterhouse)
Katie Dunne
A filmadaptáció trailere